Accommodation
There are various options for overnight accommodation near the Landschaftspark Duisburg-Nord if you want to spend several days in Duisburg.
Youth Hostel
There's a youth hostel belonging to the German Youth Hostel Association with a total of 143 beds in 39 rooms in the grounds of the Landschaftspark. In the former Administration Building of the Thyssen Ironworks in the middle of the Landschaftspark Duisburg-Nord visitors stay in extraordinarily comfortable ambience. With 10 double rooms, 2 single rooms, 2 twin bed rooms, 1 three bed room, 15 four bed rooms and 9 six bed rooms, the youth hostel is very well equipped for school and student groups, young adults and families. All visitors can enjoy the comfort in a building that's seen almost 85 years of industrial history.
Thanks to six professionally equipped meeting rooms, the Duisburg-Meiderich Youth Hostel is also ideally suited for every kind of conference, meeting and seminar.
Opening times and check-in
7 am till 11.30 pm, on Sundays till 10 pm
On request, visitors over 18 can have a door key.
Membership
The hostels of the DJH (German Youth Hostel Association) are open to all visitors who already are or want to become members of the DJH. You can obtain DJH membership directly on arrival at the youth hostel (with the exception of group membership!).
Leisure provision at the Youth Hostel
Leisure activities at the Landschaftspark
table tennis
piano
TV
DVD player
bistro (on request)
Contact and Booking
Jugendherberge Duisburg-Meiderich für Industriekultur
Lösorter Str. 133
47137 Duisburg
Telephone: +49 (0) 203 417 90 0
Fax: +49 (0) 203 417 90 10
Email: Enable JavaScript to view protected content.
Internet: rheinland.jugendherberge.de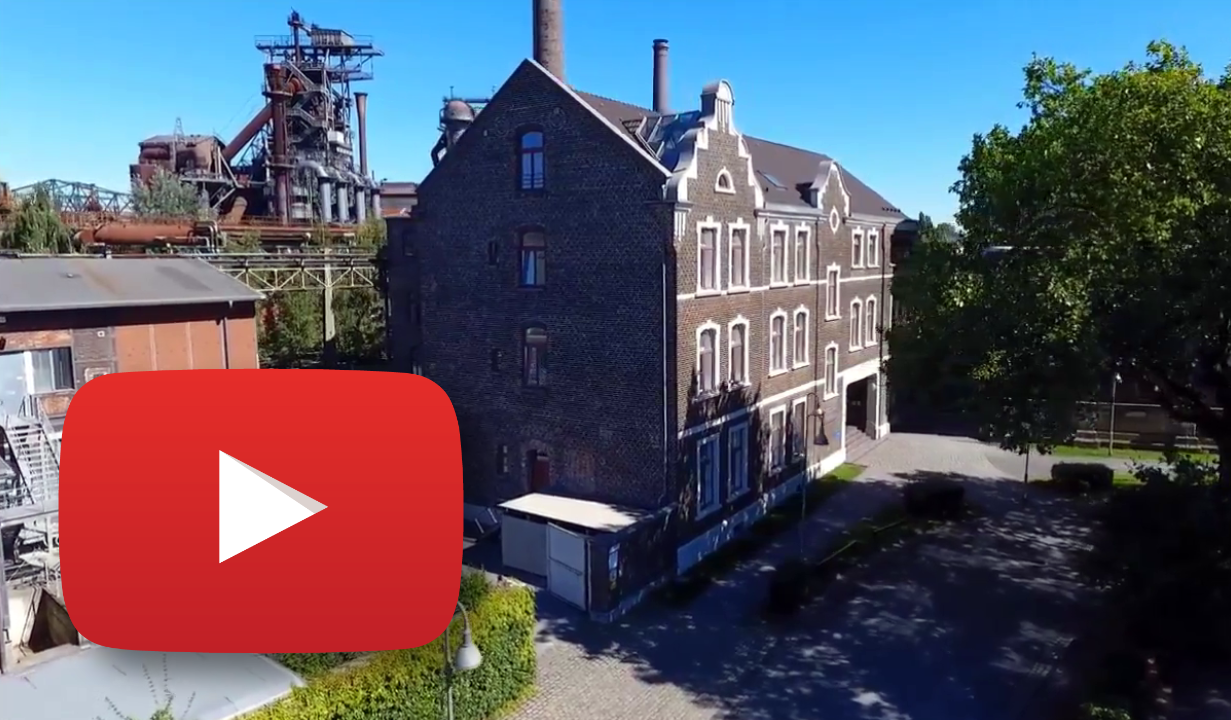 Tourist Information
Contact person for finding hotel accommodation:
Tourist Information Duisburg
Königstrasse 86
47051 Duisburg
Phone: +49 (0) 203 285 44 0
Fax: +49 (0) 203 285 44 44
E-mail: Enable JavaScript to view protected content.
Tourist Information Duisburg is open:
Monday to Saturday: 10 am to 6 pm
You can also obtain accommodation information or book online.

More at www.duisburg.de