Current News
Folgende Einrichtungen sind im Landschaftspark derzeit noch geschlossen!
Bis zur Umsetzung geeigneter Schutzmaßnahmen sind derzeit noch folgende Einrichtungen geschlossen: Das Besucherzentrum und das Restaurant im Hauptschalthaus, die Jugendherberge, der Klettergarten des Alpenvereins sowie der Tauchgasometer. Es finden auch noch keine Führungen statt. Zusammen mit den jeweiligen Betreibern und Verantwortlichen arbeiten wir an den Lösungen zur baldigen Wiedereröffnung.
Der Spielplatz am Windturm (Wasserspielplatz) bleibt weiterhin geschlossen.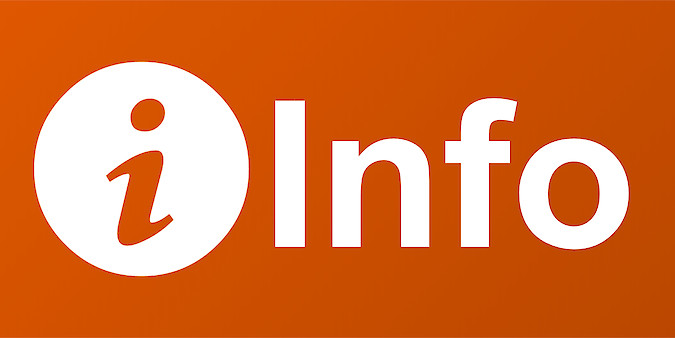 Due to a decree of the German Ministry of Labour, Health and Social Affairs of the State of North Rhine-Westphalia for the implementation of major events from 10 March 2020, events will also be cancelled at the Landschaftspark Duisburg-Nord. For each event, we will make an individual and prompt note of whether it has been cancelled or postponed.
All News
General Information
Business hours & entrance fee
The park can be visited all year round and without time restrictions and admission is free.
Light installation
At nightfall every Friday, Saturday, Sunday and on Bank Holidays.
Parking & Directions
The public car park is located directly opposite the main entrance on Emscherstraße 71 in Duisburg-Meiderich. There are a total of 1600 free parking spaces available.
Show on map
Eventlocations in the Landscape Park
You're looking for a location?
Visitor photos
Visitor photo community
Welcome to our visitor community. We love all your wonderful pictures and are collecting your impressons and favourite photos of the park. You want to share your visitor photos with us? Then simply send us your best snapshots of the Landscape Park.
Submit visitor photo
Show Gallery